Renderlook Architectural Mouldings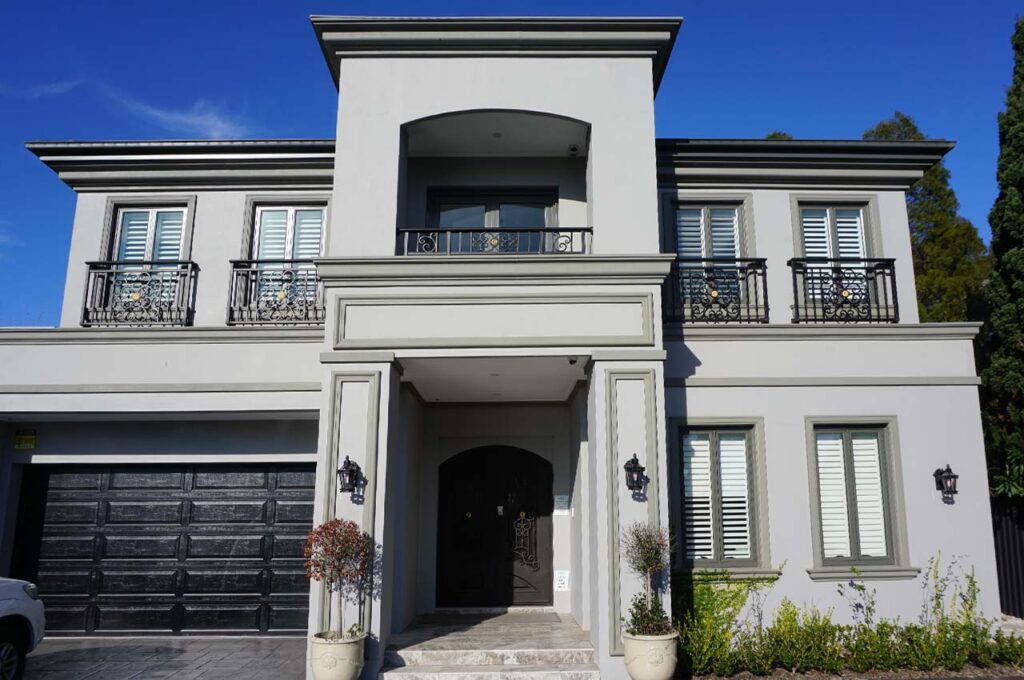 Our mouldings are manufactured from a high-density, structural grade polystyrene coated with a tough 100% waterproof membrane that gives the mouldings a cement render look.
With advances in technology, we are now able to manufacture anything from straight bands to the most intricate of profiles. This means if you if you have a particular idea for a design or are trying to match an existing profile, all you need to do is supply us with a drawing and we will be able to manufacture that exact profile.
Top reasons to choose Renderlook